I teach workshops for individuals and groups from my home in Tunbridge Wells and on location. Some of my courses  are held on specific dates but for the rest please contact me and I will let you know when the next one is scheduled. If you are interested in booking a course for a group please contact me to discuss your needs so I can tailor it more to your group.

Lunch, drinks and any necessary materials are covered in the course fee when attending courses at my home, when working on location you will have to supply your own food and drinks, other expenses such as travel are not covered.
Cyanotypes - Introduction to Alternative Photography Printing - £150
This one day workshop will teach you how to make cyanotypes. You will learn how to coat, expose  and process cyanoypes. You will produce both photograms and create enlarged digital negatives for contact printing. This is considered an ideal introduction to alternative printing and gives a good base for attending  the Platinum/Palladium Alternative Photography Printing Workshop. 

Platinum/Palladium Alternative Photography Printing - £250
This one day workshop is aimed at photographers/print makers who would like to learn how to print in what is considered by many to be the most archival and aesthetically pleasing of black&white printing. The greats of photography from Edward Weston to Irving Penn to modern masters such as Nick Brandt have used platinum printing for some of their most revered images and many photographers estates now offer platinum estate prints.
You will learn how to calibrate your work flow so that you can produce consistent results, creating enlarged digital negatives from your DSLR raw files or scans of existing film negatives. Those photographers using large format or film cameras will have to bring scans of  their own negatives to print from as there isn't enough time in a one day workshop to scan and retouch negatives.
Dahlia Photography Workshop - £120
These small group Dahlia workshops are our most popular workshops. We en-devour to grow as many dahlias as possible, currently we have 30 dahlias growing in the garden and are able to source many more if needed. Not only will you photograph the Dahlias but we will also  edit a couple of the images in Lightroom and you will leave with 2 A3 prints of the images you produced on the day, this is included in the fee but you can always purchase more prints on the day for a nominal additional fee.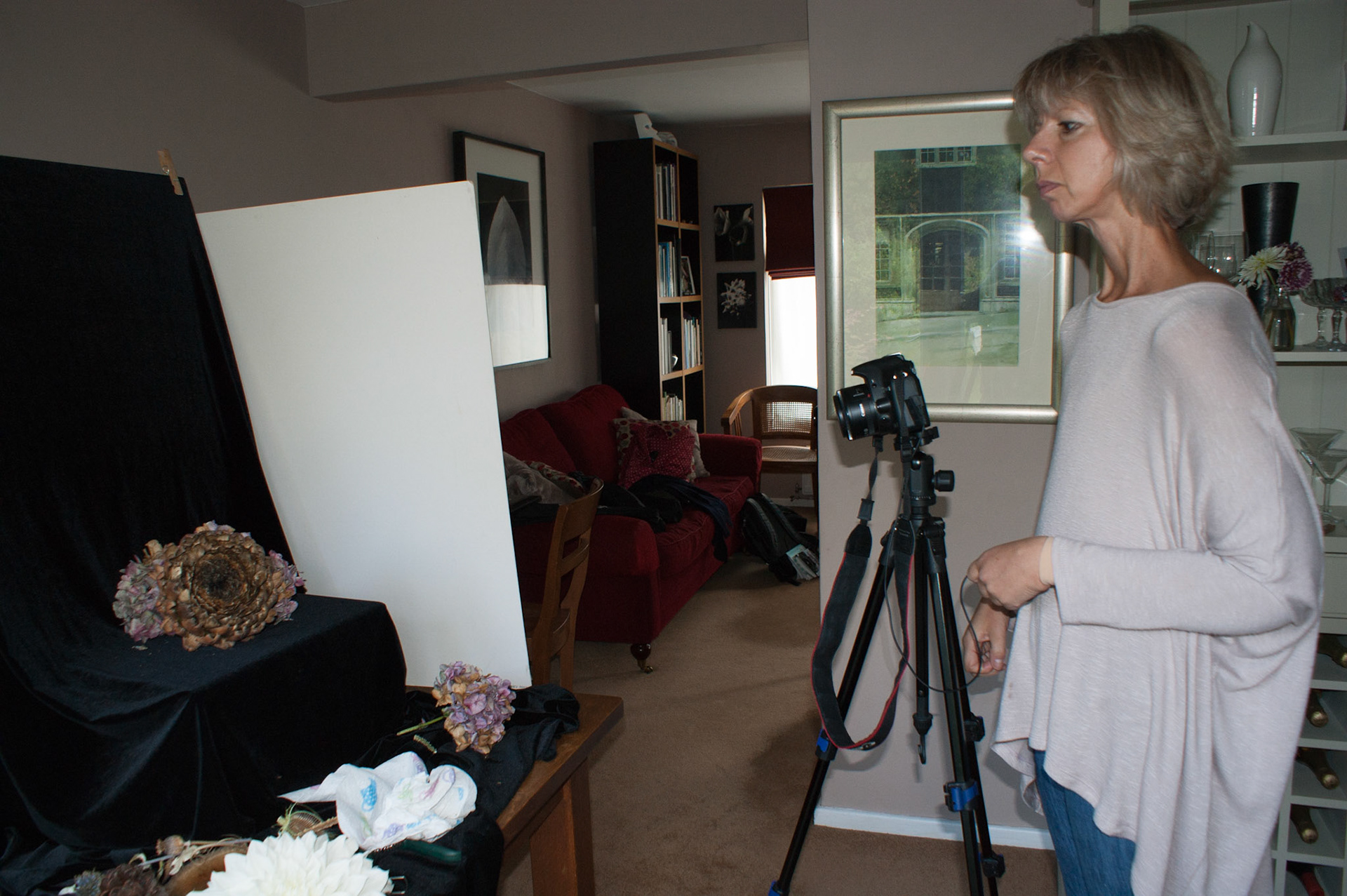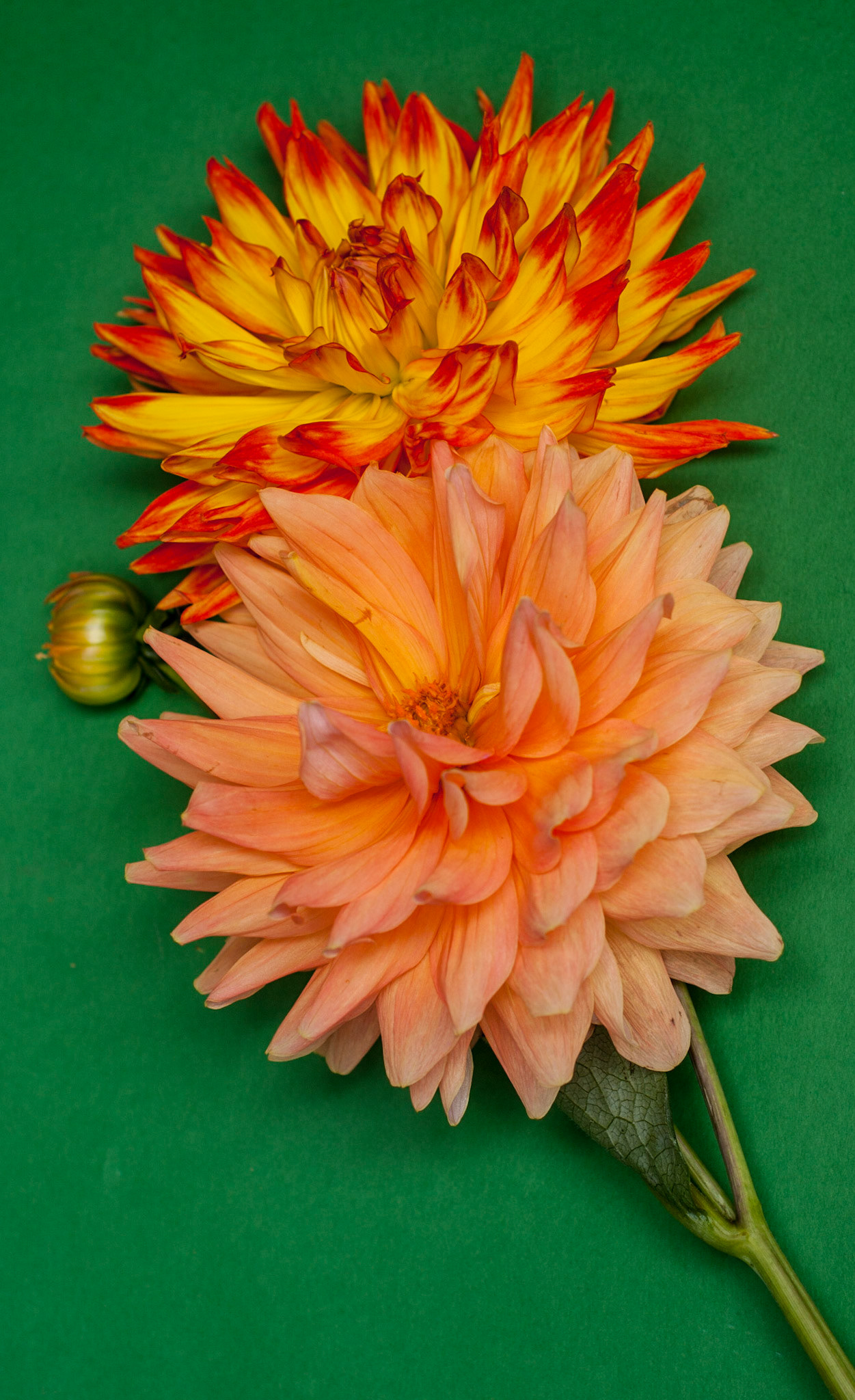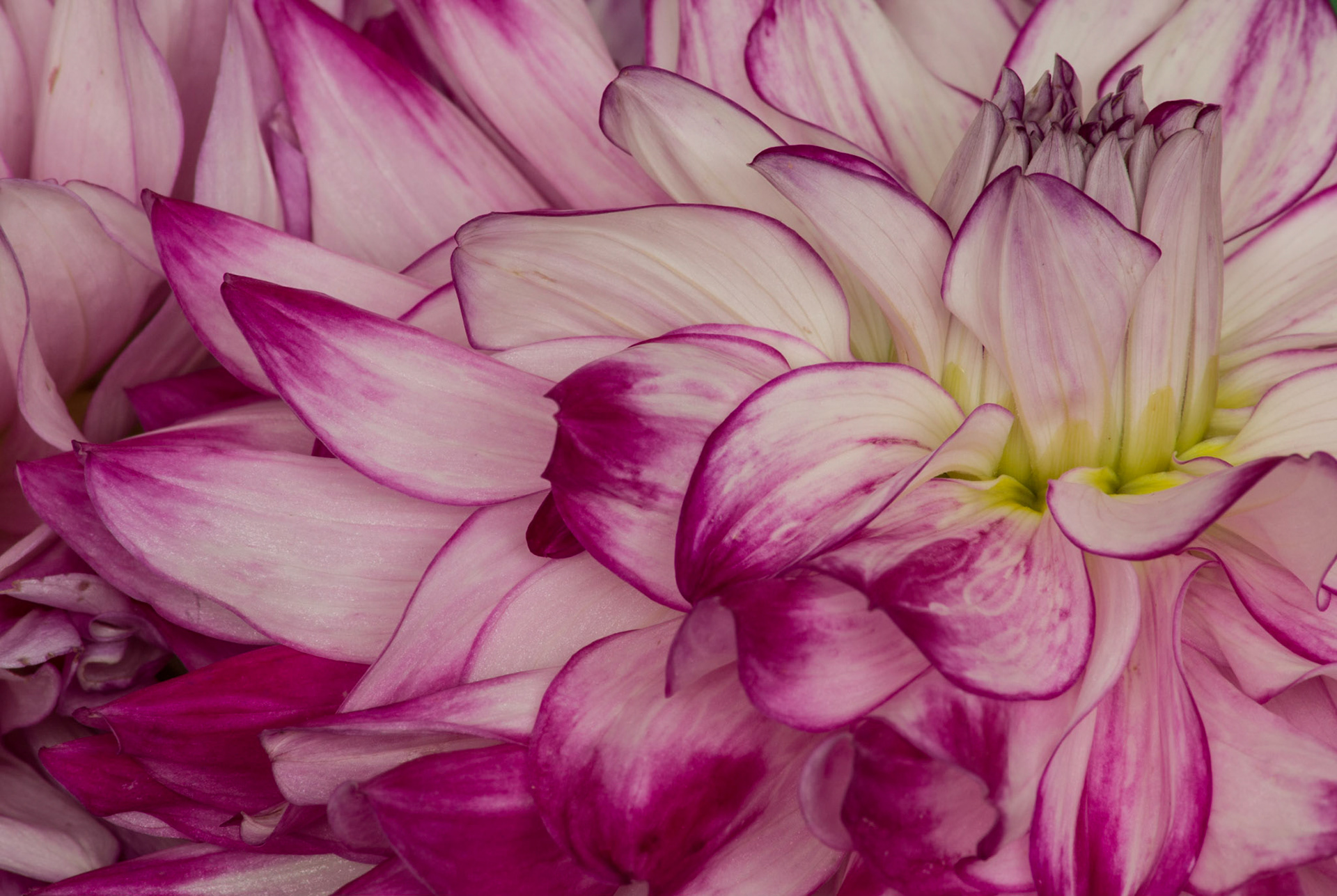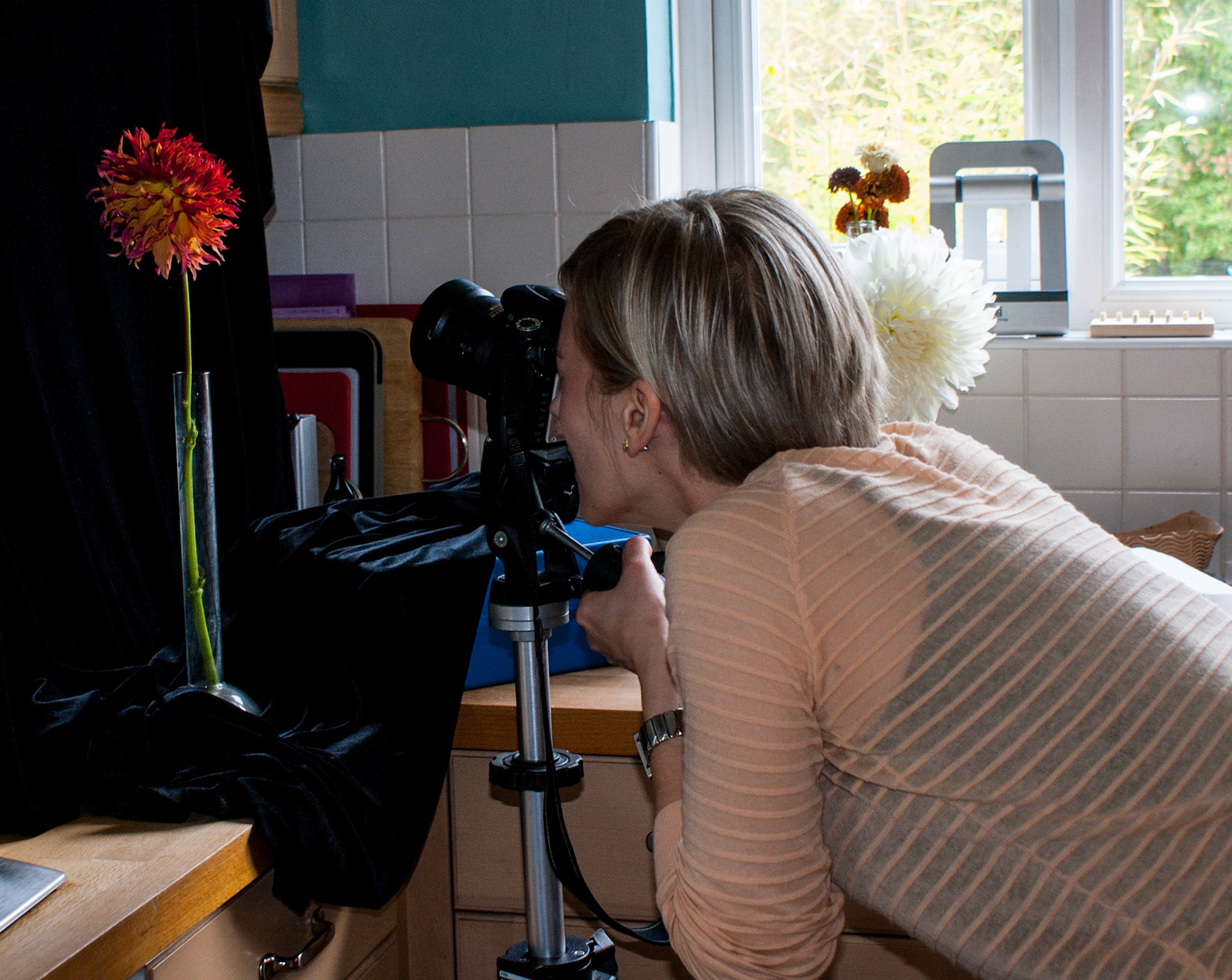 Ink in Water Workshop - £120
This workshop will teach you how to work with high speed flash to freeze ink dropping into water. We will look at what is required to produce these mesmeric images, covering flash, ink, water container and Lightroom post production and to finish it all off we will produce 2 A3 prints of the finished images.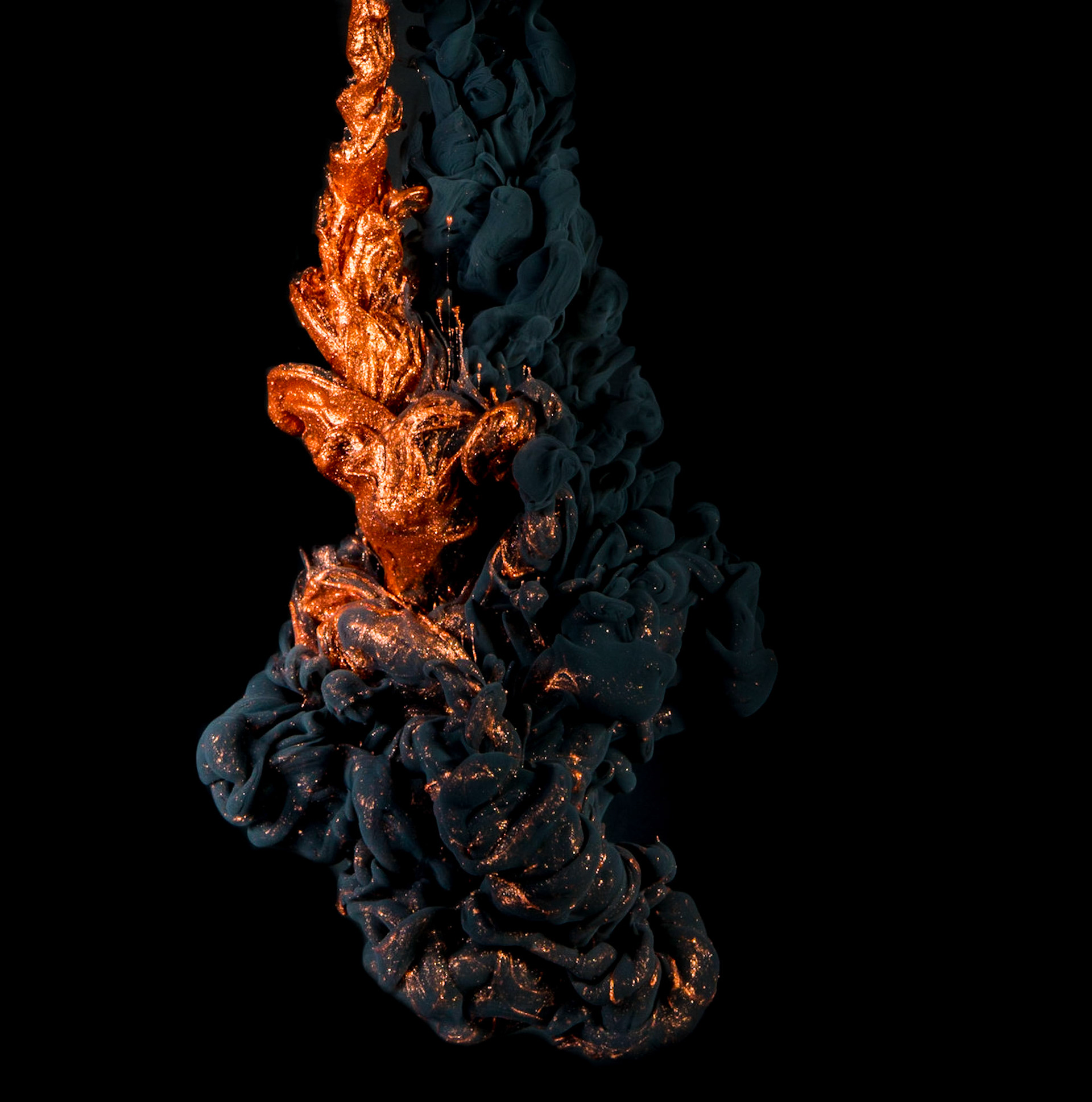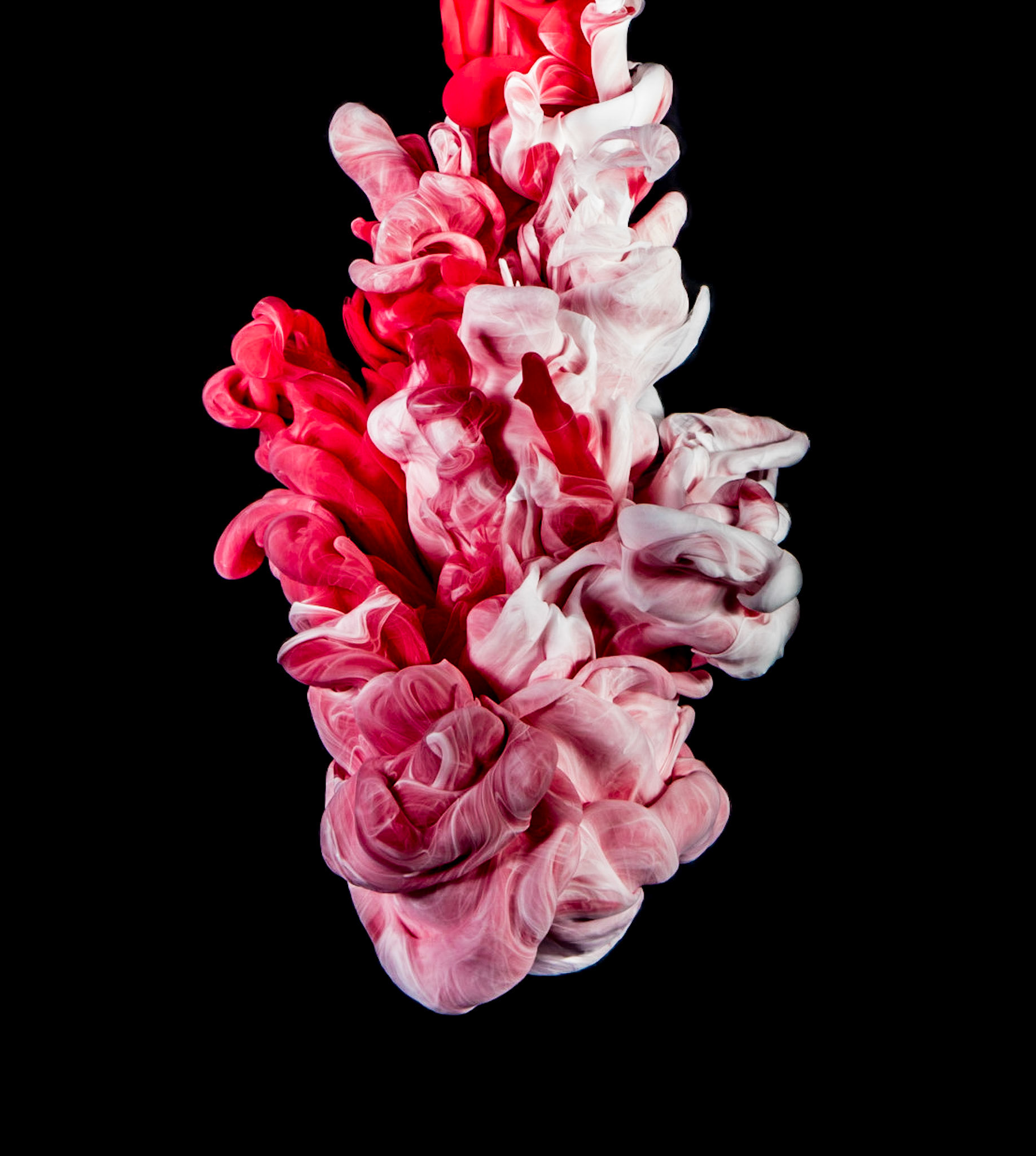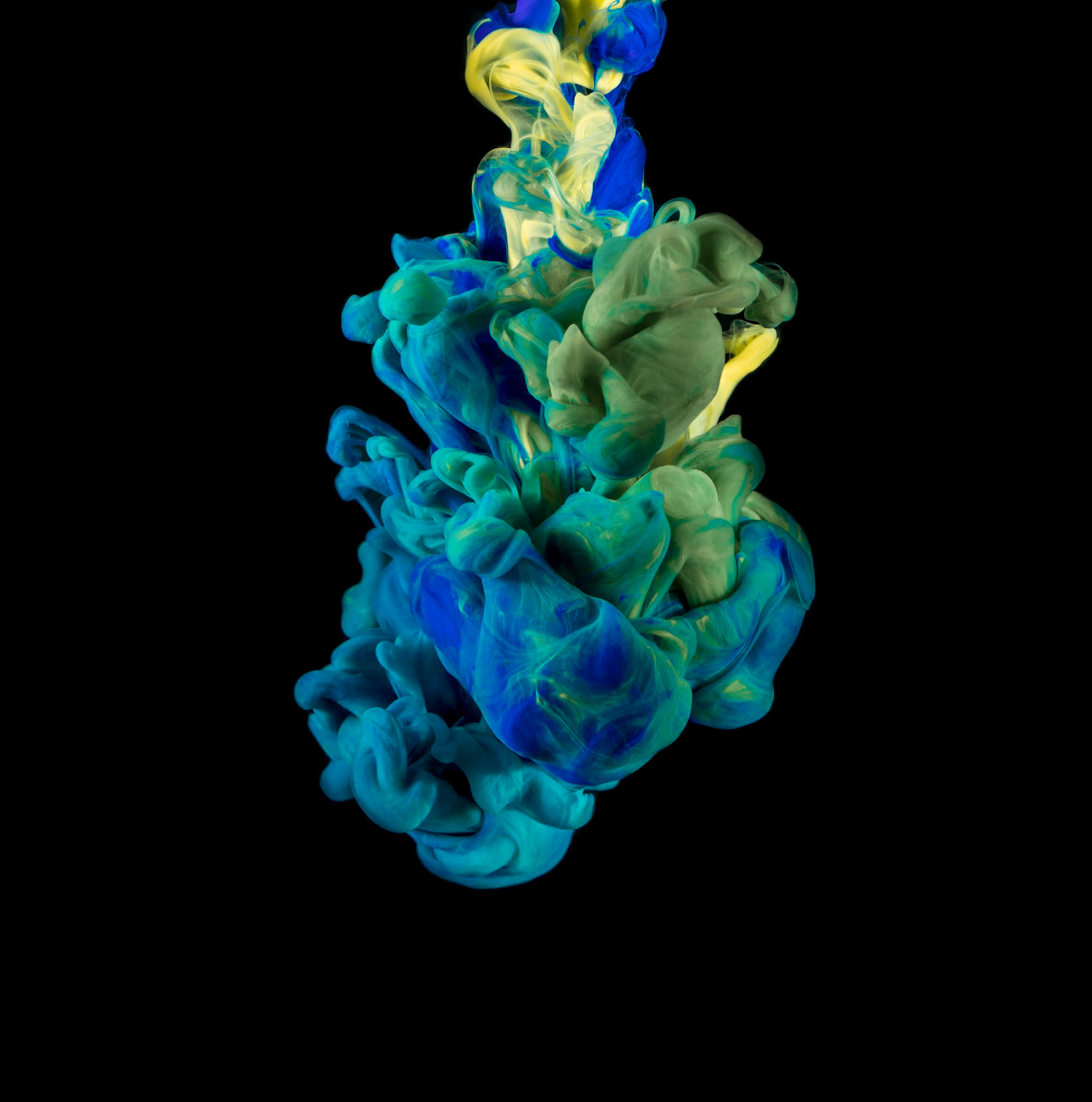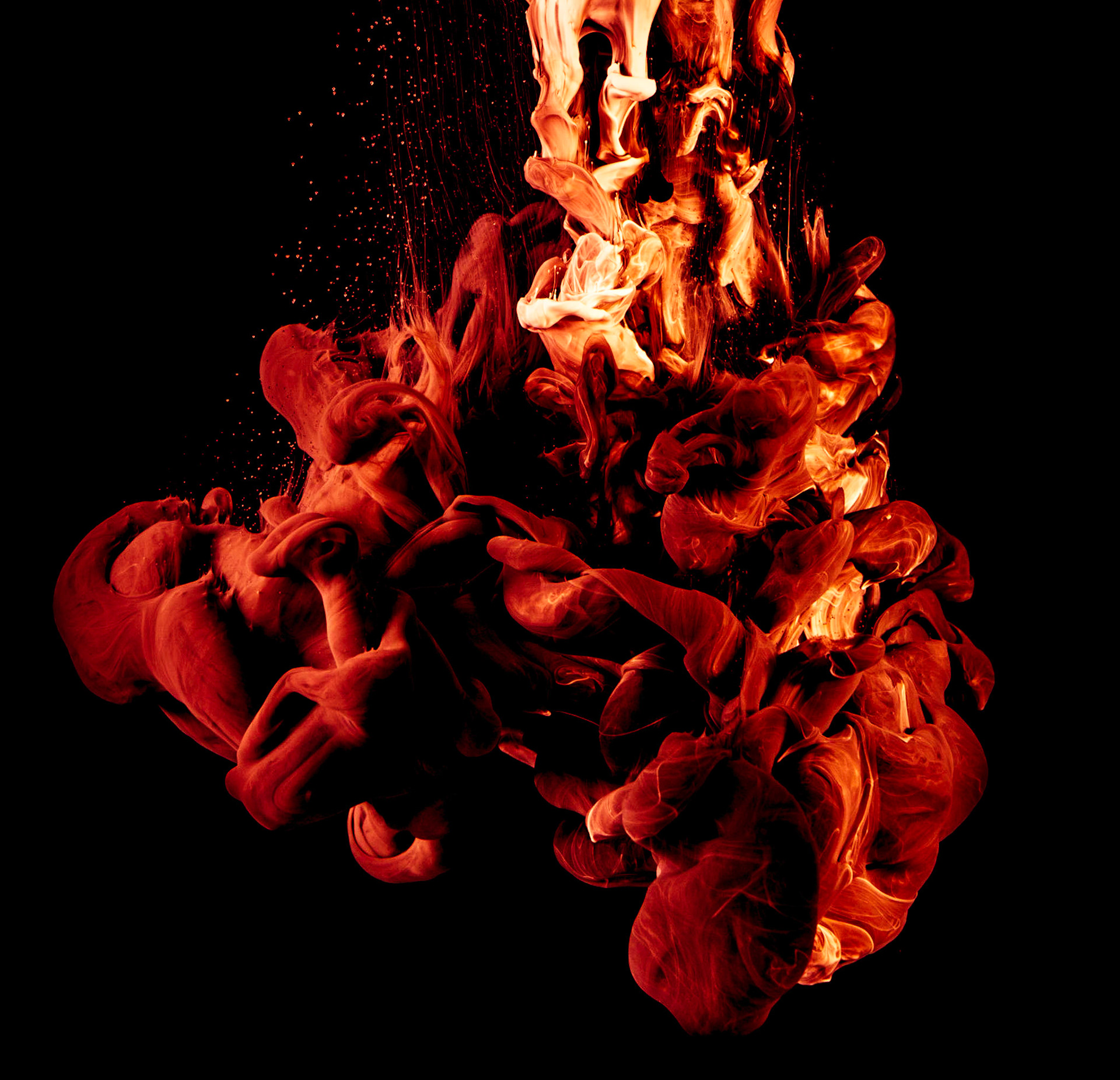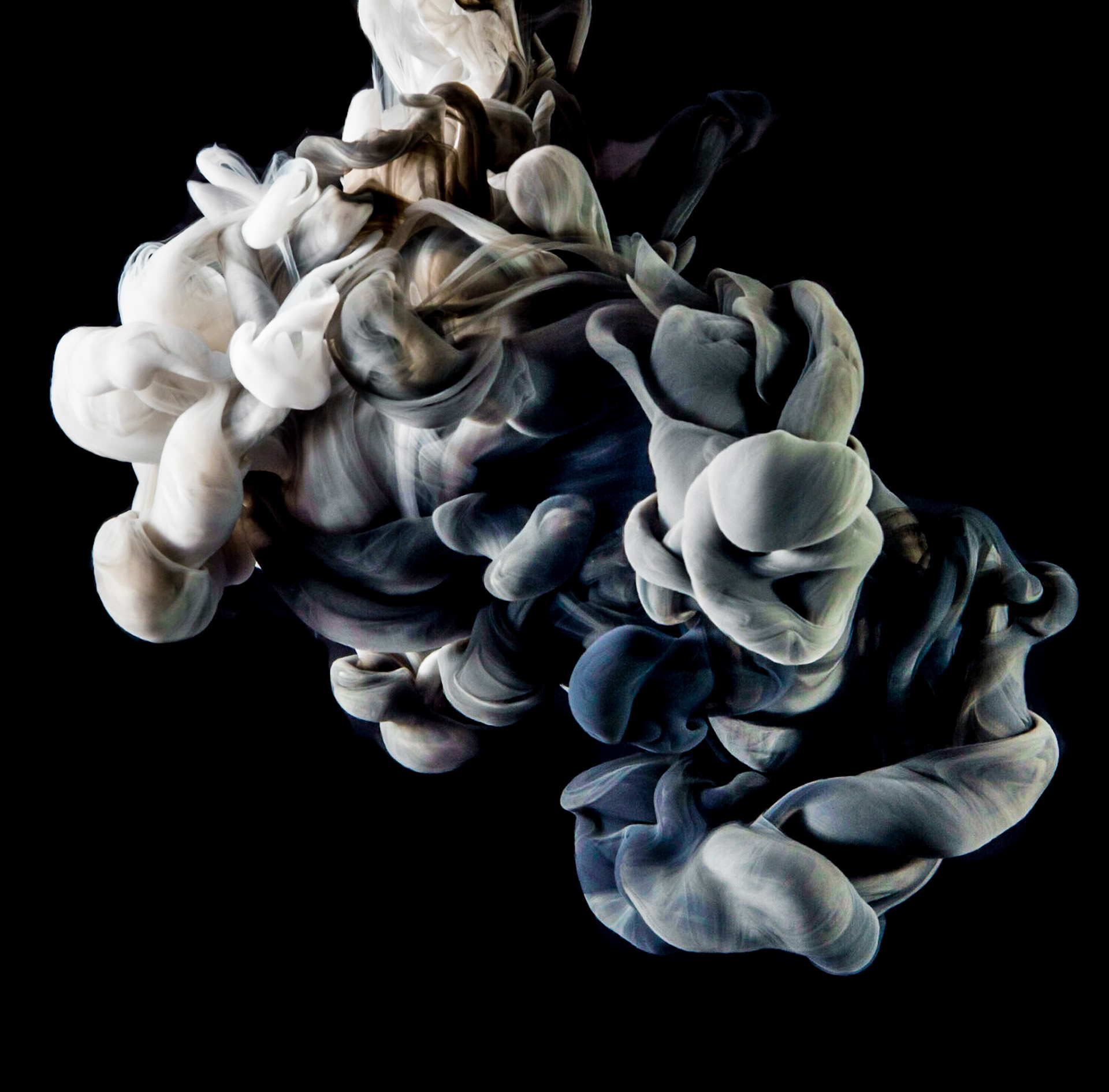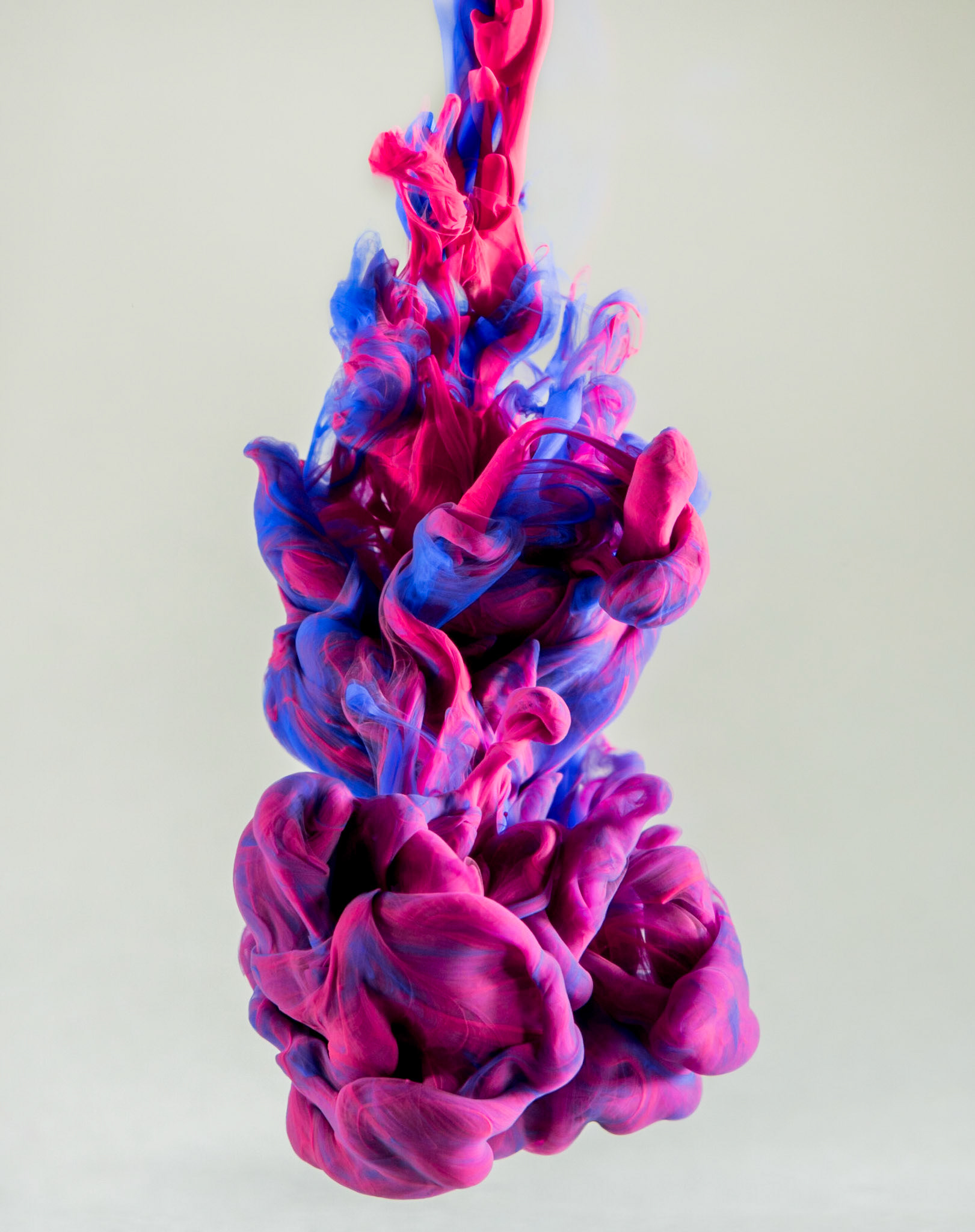 Pixel Stick- Light Painting - Wire Wool - Night time Workshop £60
This workshop will introduce you to the world of long exposure night time photography utilising such tools as Pixelstick, Light Painting Brushes and Wire Wool. When you sign up to this workshop you will be send a PDF detailing what you need to bring on the night of the workshop but most importantly what settings on your camera you need to become familiar with  to ensure you maximize your time on the night. Not doing so could negatively impact your experience and the experience of the other students. This workshop lasts 3 hours.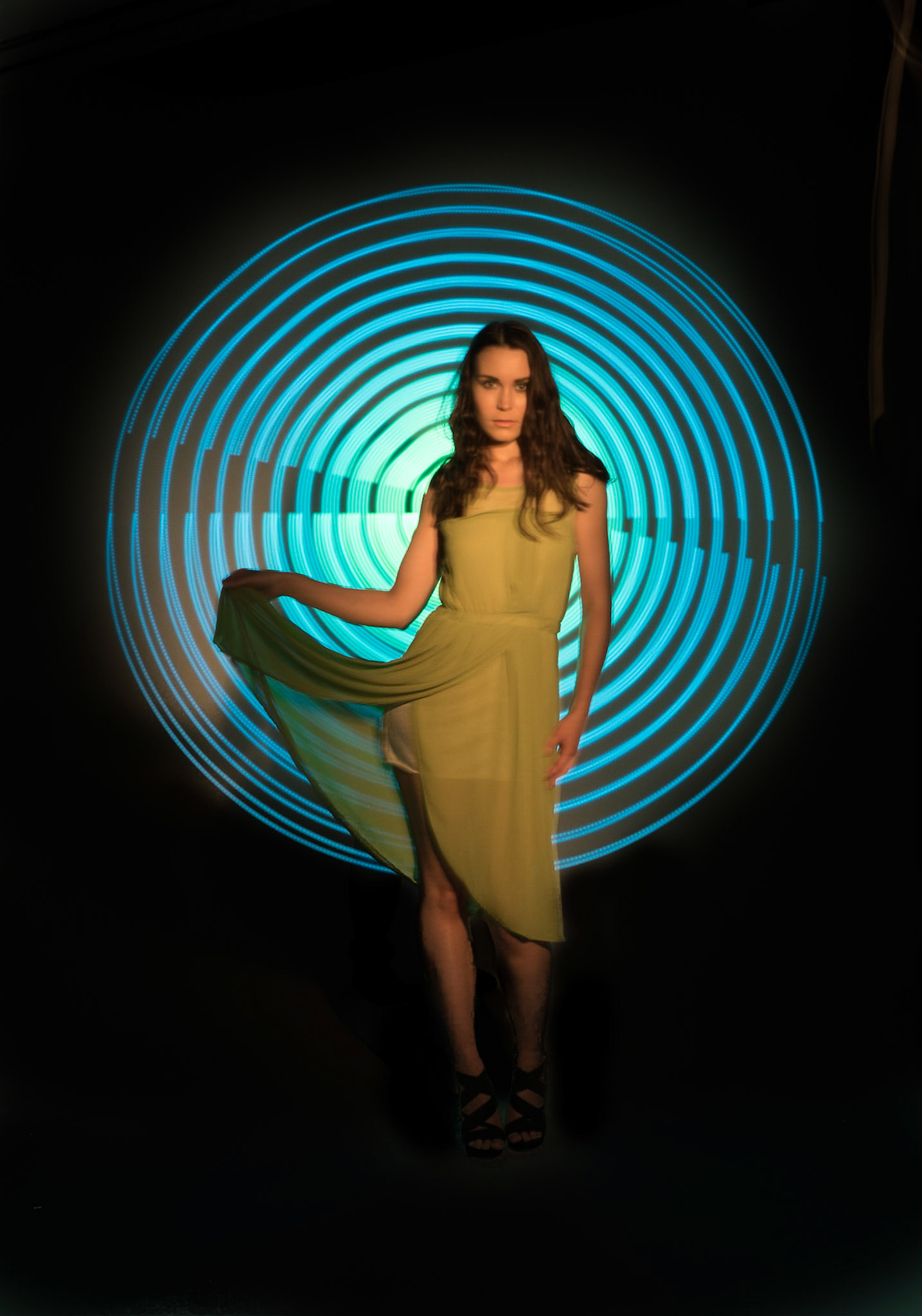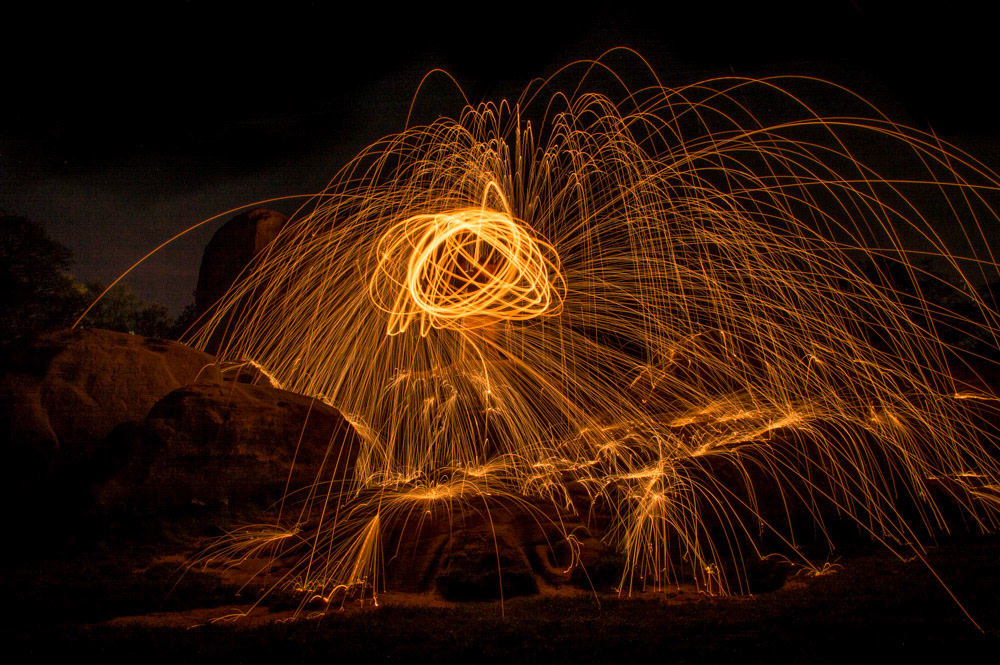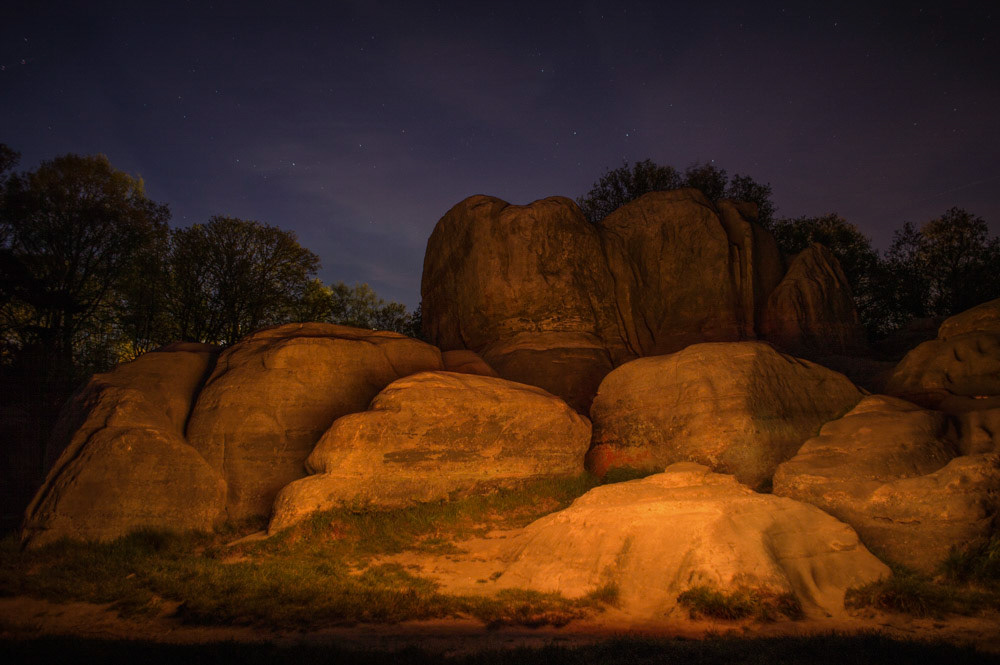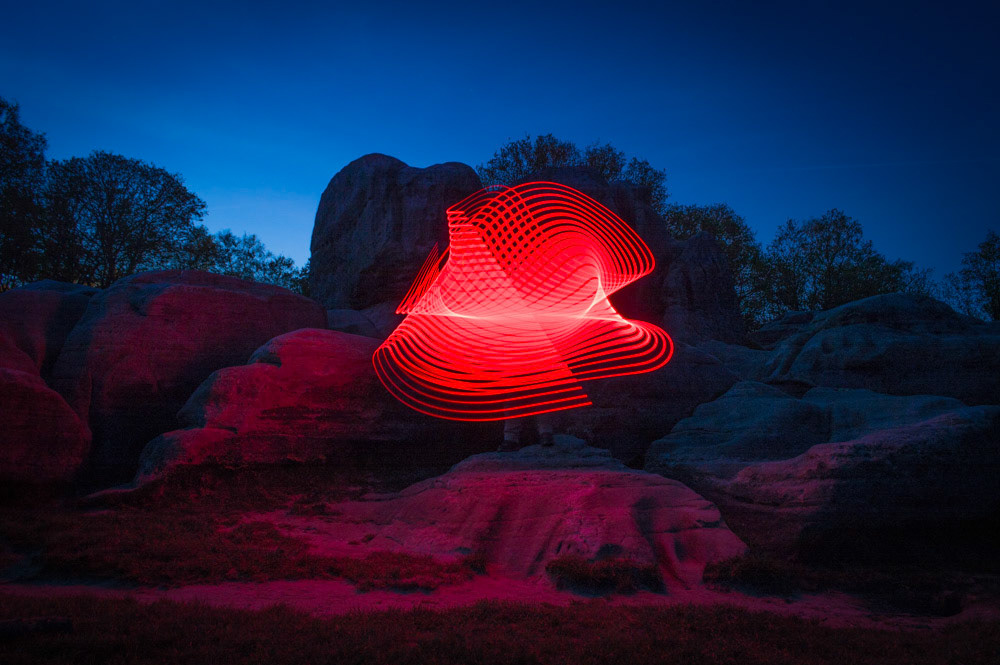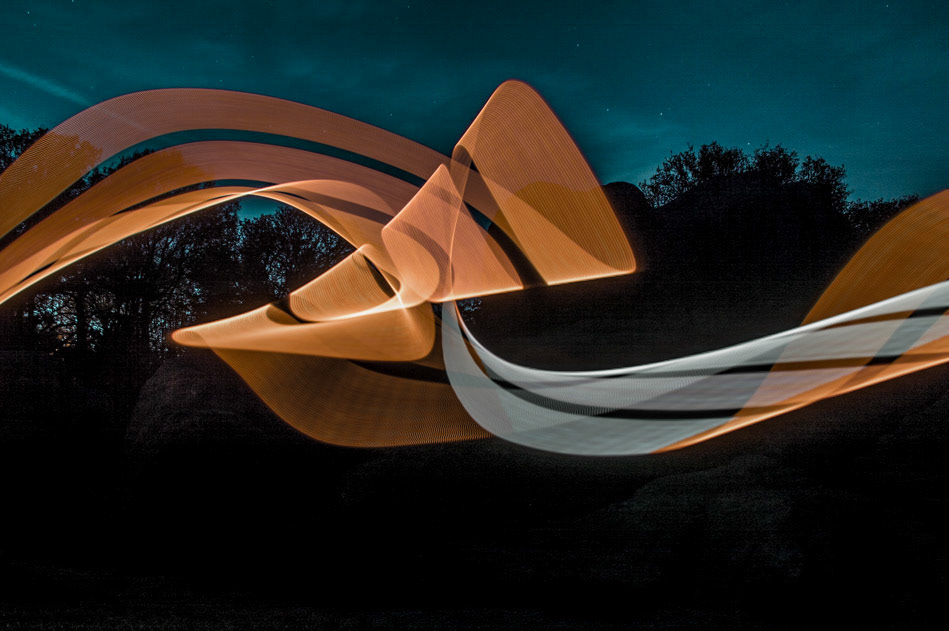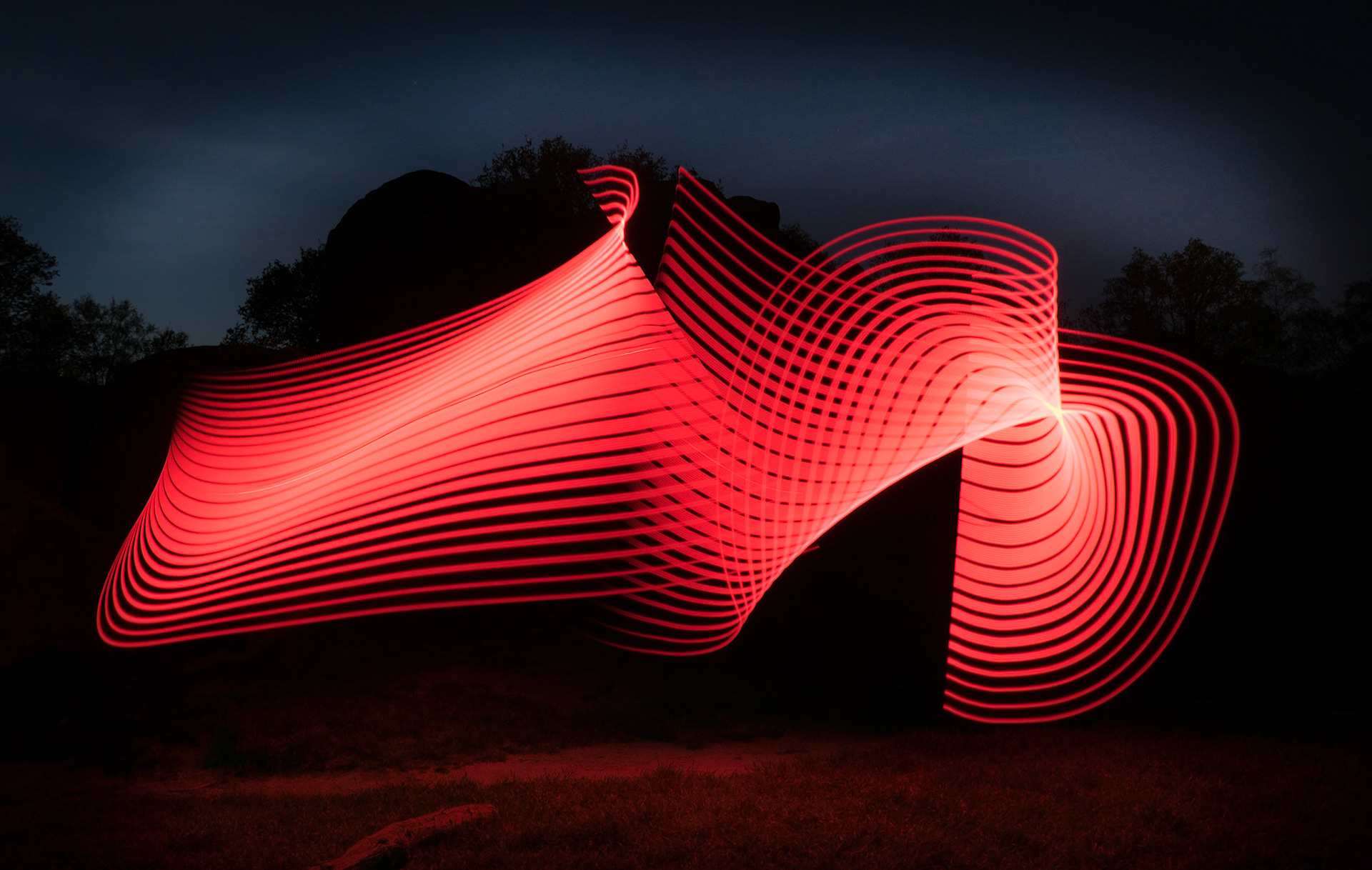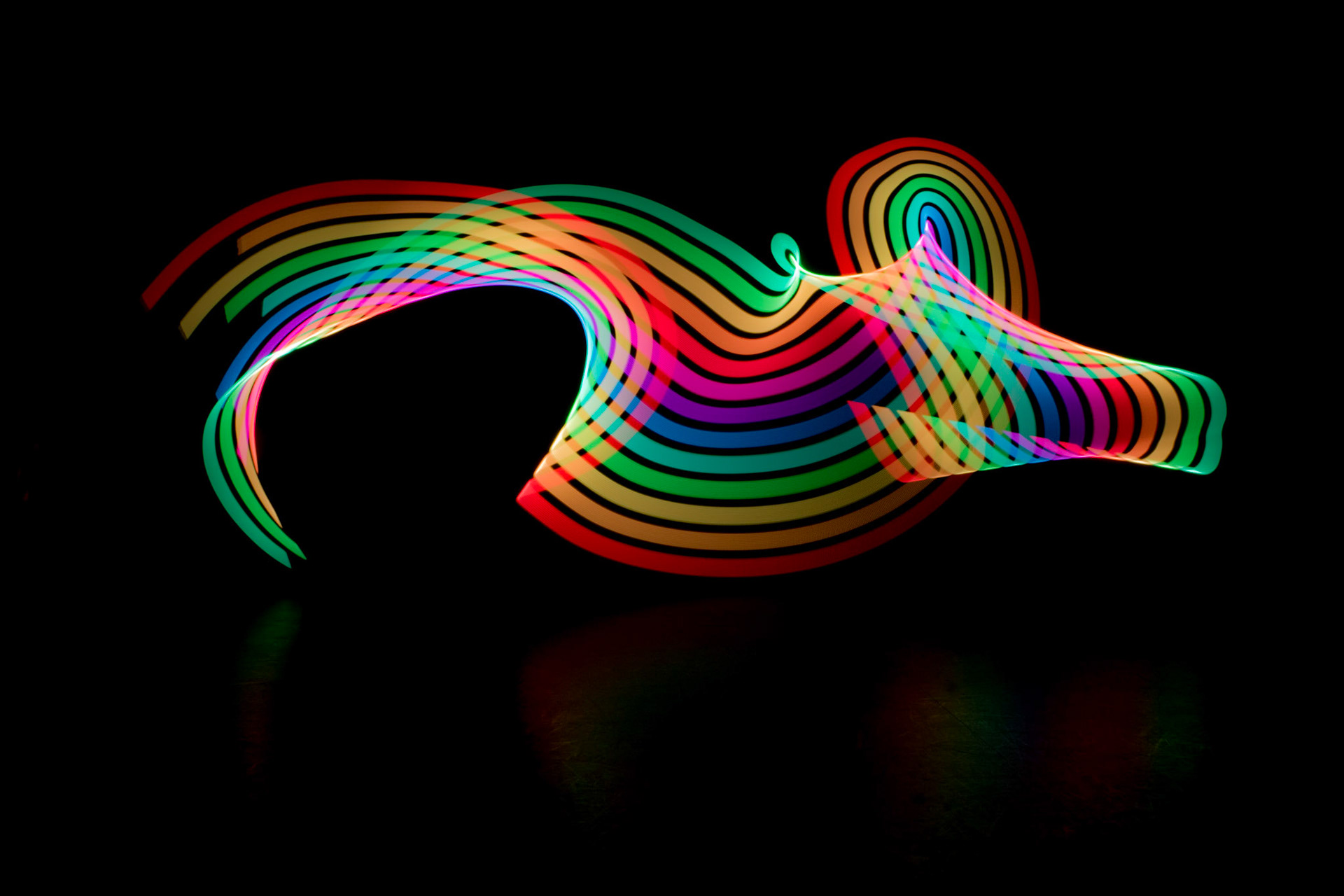 Private one to one tuition - Full Day £300, per Hour £50 minimum 3 hours.
I try to tailor the days tuition to the needs of the student, generally speaking the day would involve going over the main settings you will need on your camera, explain how to achieve a desired exposure ,working the images up in Lightroom and eventually printing out a selection of the images.  I don't believe that it is possible to achieve everything that you need in 1 day which is why I contact you before the day to  discuss your needs over both phone and email to ascertain what it is that you would like/need to cover to make the most of your day then in the following weeks I will do 3 email critiques of images that you produce offering further advice along the way.